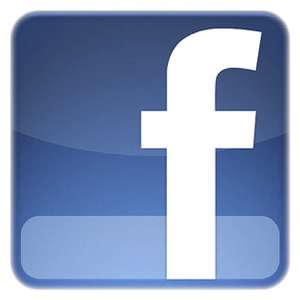 <! ------ Flag alerts from State - showing NC ord for US at half or full staff ------------->

Flag alerts from NC
What is the VFW?
We are not a club. We are a part of a Fraternal Organization, baptized with the blood of heroes, and entrusted with a solemn commitment to care for America's veterans, widows and children.
The VFW is a 501(c)(19) federally chartered, nonprofit, charitiable organization. The objectives of the VFW and its Auxiliary are fraternal, patriotic, historical and educational; to preserve and strengthen comradeship among its members; to assist worthy comrades; to perpetuate the memory and history of our dead, and to assist their widows and orphans; to maintain true allegiance to the Government of the US, and fidelity to its Constitution and laws; to foster true patriotism; to maintain and extend the institutions of American freedom; and to preserve and defend the US from all her enemies, whomsoever. Its motto is "to honor the dead, by helping the living."
Why join?
Watch a video on why our veterans need us.
The VFW and its Auxiliary can be whatever you make it. You can become as active as you like, and make plenty of new friends. Each member gets out of it what he or she puts into it. So what is your preference? You can use it to help other veterans, as a positive force in the community, or as a place to socialize. It's really up to you.
To help other veterans.....
If you prefer helping veterans, we have lots of activities in that area as well. You can join us on our next trip to the local hospital or nursing home. You can help distribute Buddy Poppies to raise money for direct assistance to veterans. You can help members by running errands, providing financial assistance, sending cards, letters or flowers to shut-in veterans and their families, or by bringing food to a bereaved family.
In the Community.....
If you like to work in your community, there is lots for you to do. As an organization we are involved in many local events, like town cleanup days, distributing patriotic information to students, awarding scholarships, helping the Scouts, etc. These activities promote a positive image of the organization to our neighbors.
A place to socialize....
If you just like a place to come once in a while to meet friends, the VFW can offer that too. You'll find a variety of fine people in the organization. Many long friendships have been formed by members, both locally and throughout the nation, when they join the VFW and Auxiliary.