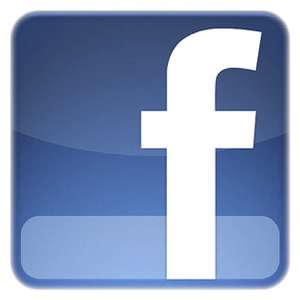 <! ------ Flag alerts from State - showing NC ord for US at half or full staff ------------->

Flag alerts from NC
What is the Auxiliary?
| | |
| --- | --- |
| | The Auxiliary to the VFW, which was founded in 1914 to help veterans and their families, is an integral part of the VFW volunteer efforts. Originally the Ladies Auxiliary, it was changed in 2015 to the VFW Auxiliary when it started acceping male members. The Auxiliary's mission is to promote patriotism and help veterans in need. These are just two of the many ways that the Auxiliaries serve their Posts and America's communities. The Auxiliary also has its own volunteer programs directed at veteran in VA, state and community hospitals. |
Eligibility
Eligibility to the Auxiliary includes US Citizens who are close relatives of eligible veterans. This includes: Spouses, widows and widowers, parents, step parents (who have performed the duties of parent), grandparents, children, grandchildren, stepchildren (who attained that status prior to the age of sixteen and for whom the duties of parent were performed), siblings (who attained that status prior to age sixteen) of persons who were or are eligible for membership in the Veterans of Foreign Wars of the United States.
What type of proof of eligibility do I need?
Need more info?
Where can I learn more about the Auxiliary?
Learn about our programs, structure and lots more here.
Where can I learn about the officers' duties according to the National Bylaws, the best practices and examples of how to handle different positions and expectations. (Read here)
Meetings
VFW Auxiliary meetings are held on the 2nd Wednesday of each month at 7:00 PM at the Post Home.
Dues
The annual dues for our Auxiliary is $30. For those who wish to make a life long commitment to the Auxiliary, the life time memberships are based on your age and are shown on the application form.
Rewards of Membership
Just like the VFW, Auxiliary members receive all sorts of rewards from their memberships -- from life long friendships, and organizational skills, to insurance policies, travel discounts, and Credit Union membership. Check out more benefits offered by our National organization.
Download an application here.
In addition, a portion of our dues goes toward our cancer program, where we assist members stricken with Cancer. Also, all Auxiliary members can obtain a Cancer Grant from the National organization, in the event that they are stricken with Cancer.