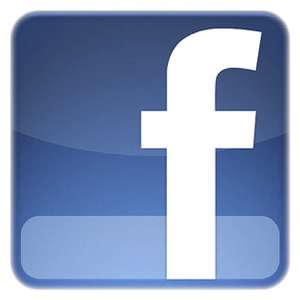 <! ------ Flag alerts from State - showing NC ord for US at half or full staff ------------->

Flag alerts from NC
Proof of Eligibility
Membership in the VFW and Auxiliary is based on the Veteran's service. When applying for membership, proof of eligibility is required to show that the veteran earned an eligible campaign or service medal or received special pay for duty subject to hostile fire pay or imminent danger pay in a qualifiying conflict. Acceptable Proof of Eligibility include the following:
Separation Document/DD-214
Travel Orders
Medical Orders
Morning Reports
Assignment Listings
Photo of eligible veteran in the identifiable area
Memorials where the veteranís name appears
Letters from eligible veteran that would establish foreign service
Any proof that is acceptable to the VFW
The most common proof is the veteran's Discharge Record (also known as the DOD DD-214 form), which would provide proof of service and campaign ribbons. It make take several weeks in order to obtain the records this way, so we suggest that you first search your home, or ask family members who may have a copy.
If you do not have a copy of the discharge record of the veteran, copies of their Military Record can be requested via the internet from the National Personnel Records Center (NPRC). Because the online form is designed to ask you for all information essential for NPRC to process the request, delays due to incomplete information will be minimized. Therefore, military veterans and the next of kin of deceased former military members may request from the NPRC website at www.archives.gov/veterans/evetrecs/index.html.
Receipt of hostile fire pay or imminent danger pay can be verified through a service member's Leave and Earnings Statement (DFAS Form 702), issued by the Army, Navy, Air Force and Coast Guard. The Marine Corps issues the DFAS-KC Form 7220/39. Even such simple things as orders, letters home with proof, or photos and buddy afidavits can serve as proof for those who have no other documents.
Once you obtain a copy of your eligibility papers, it is best to safeguard them as you would any other sensitive document (wills, marriage and birth certificates, insurance policies). It may be required to obtain Veterans Administration benefits, such as medical, VA loans, or burial benefits. Therefore, you should ensure that a family member or another trusted person has immediate access to the form upon the death of the veteran. Our Post can also be keep a copy for you.