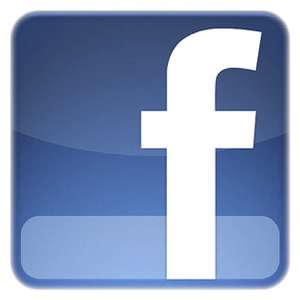 <! ----------------------------- Begin flag widget here ----->















<! ---------------------- end of Flag widget - showing half or full staff ------------------>
Cancer Aid and Research
Throughout the year, funds are raised by Auxiliaries and individual members for the Auxiliary's Cancer Aid and Research program. Nationwide, the VFW Auxiliaries have raised over $3,000,000 for the Cancer program each year, for many years -- something that we are all very proud of! This money is used in the following ways:
Cancer Grants are given directly to members stricken with cancer. Up to two Grants can be given to any single member during her lifetime. Auxiliary members apply directly to the National orgainzation using the Cancer Grant application form.
Postdoctoral Research Fellowships are awarded to qualified Researchers from the National organization each year. Applications for this fellowship are made directly to VFW Auxiliary VFW National Headquarters, and must be postmarked by March 1 of each year.
In addition, each Auxiliary may elect to offer Cancer grants for its members. Our Auxiliary offers such a grant. Members stricken with cancer, may apply for benefits under this policy, without regard to whether or not they apply for the Cancer Grant from National HQ. Information can be obtained from our Auxiliary Treasurer Helen Carter.
But it doesn't stop there. The VFW Auxiliary also holds programs at their meetings, and within the community to educate citizens on the signs and symptoms of cancer and cancer prevention. Stop Smoking clinics, and breast self examination workshops are a few of the ways we do this each year.
And finally, providing support and respit care to cancer caregivers is another function which comes under the Cancer efforts.