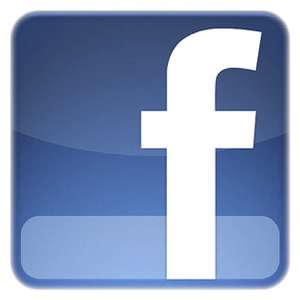 <! ------ Flag alerts from State - showing NC ord for US at half or full staff ------------->

Flag alerts from NC
Buddy Poppy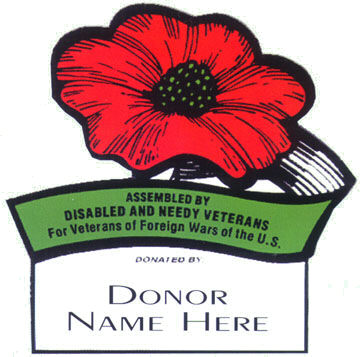 Making the Poppies
Learn about the Buddy Poppies, and see how and where they are made by veterans. Watch the video.
The Buddy Poppy is a small silk flower, made by hospitalized veterans in Veterans Administration Medical Centers throughout the nation. It is based on the poem In In Flanders Field, written by Lt. Col. John McCrae, M.D. (a Canadian physician) while serving at a medical station in Ypres during World War I.
Since that time, the poppy, in one form or another, has become the symbol of veterans throughout the world. Several nations use a poppy to raise funds for their veterans programs. In the United States, the Veterans of Foreign Wars and other Veteran Service Organizations hold annual drives, distributing the cheery red flower, and accepting donations. Drives may be held at any time, but are most often conducted at Memorial Day and Veterans Day, when the nation takes time to remember our Veterans' sacrifice.
Posts and Auxiliary units must purchase their supply of Poppies distributed in the drives. The cost of the Poppies is used to pay the Veterans who make them at the Nation's VA Medical Centers. Also, a small portion of the cost of the Poppies goes to support the VFW National Home for Children located in Eaton Rapids, Michigan.
After the Poppies are purchased, they are distributed to VFW members and in the community, or they are used in decorations. According to the VFW National Bylaws, 100% of the proceeds from the Poppy drives are to be placed in the Post Relief Fund, to be used solely for assistance to veterans and their families. Not one cent of Poppy proceeds can be used for general expenses of the organization. Their sole purpose is to help veterans in need. The VFW alone raises millions of dollars nationwide each year for this purpose.
In 1997, the "Buddy Poppy Puppy" was introduced to create a bridge to the next generation. This small stuffed toy not only become popular with youngsters, but with collectors as well. It was so well received, that the VFW then put out a Pony, a Panda and a Penguin to go along with the Puppy. Smaller versions of these animals which clip onto clothes, signs, books, etc. were also produced. All of these toys included a copy of the In Flanders Field poem, to teach and put the story of remembrance on the face of every child. The Buddy Poppy animals are no longer produced, but have become a collector's item for many.