<! ---------------------- Facebook link ------------------>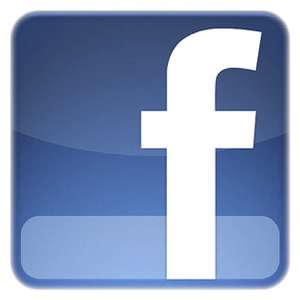 <! ----------------------------- Begin flag widget here ----->


















<! ---------------------- end of Flag widget - showing half or full staff ------------------>

<! ------ Flag alerts from State - showing NC ord for US at half or full staff ------------->

Flag alerts from NC
2021 Memorial Day Activities
Originally known as Decoration Day, it was established in 1868 when faithful women decorated the graves of the Civil War dead with flowers. The custom, held on May 30th of each year, spread throughout the nation, and was extended to honor the war dead of all US wars. Parades, speeches and wreath laying ceremonies were prevalent in communities all across the land, as people took the time to remember. In 1968, Memorial Day and was moved to the last Monday in May, so that citizens could take advantage of a long three day weekend.
We would like to remind all citizens to take time over the Memorial Day weekend to remember the true meaning of Memorial Day. For too many, it has become a time for picnics, traveling to the beach, or for taking advantage of Memorial Day Sales are our local shopping centers. However, the day's real importance is two-fold: remembrance and hope. The nation mourns but also looks to a future secured by the mourned.
First, we will start with setting the flags out on the veterans' graves at Montlawn Memorial Park on Thursday evening, starting at 5:30 PM. Please join us if you can help.
Then on Memorial Day, we will do two services:
We will join with the American Legion begin at 9:30 AM for a program at Garner's Veterans Park where a wreath will be laid at the veterans memorial.
Then we will travel to the veterans section of Montlawn Memorial Park on South Wilmington Street in Raleigh at 11:00 AM, for our second program. That will include a short service with some appropriate remarks, releasing some doves, and play taps. The final activity will be return the flags back to full staff at the end or the program to reflect hope for a more peaceful world.

Attend either (or both) if you can.

Also, for those who can not attend in person, we offer to you a special video created for last year's program by Tim Stevens's Show and Tell Ministries linked here.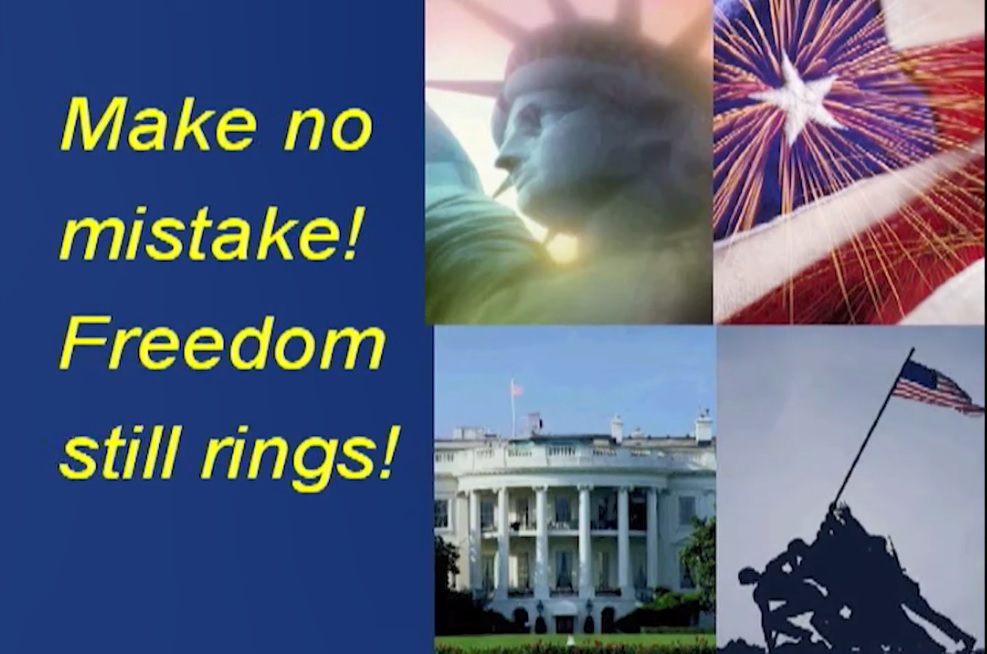 Watch the true meaning of Memorial Day here.