The Cross of Malta
The Cross of Malta, the heart of the emblems adopted by the Veterans of Foreign Wars and its Ladies and Men's Auxiliaries, dates back to the 11th century. It originated with the Knights of St. John, a strict order of crusaders originally founded to maintain a hospital for pilgrims journeying to the Holy Land. Over several Centuries branches of the order were established throughout Europe and in the 16th century the headquarters were transferred to the island of Malta -- hence they became knows as the Knights of Malta.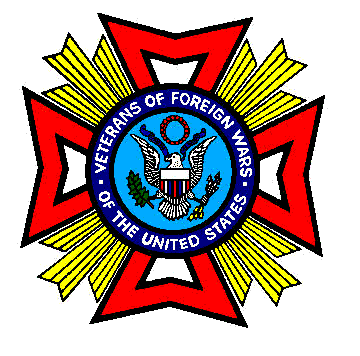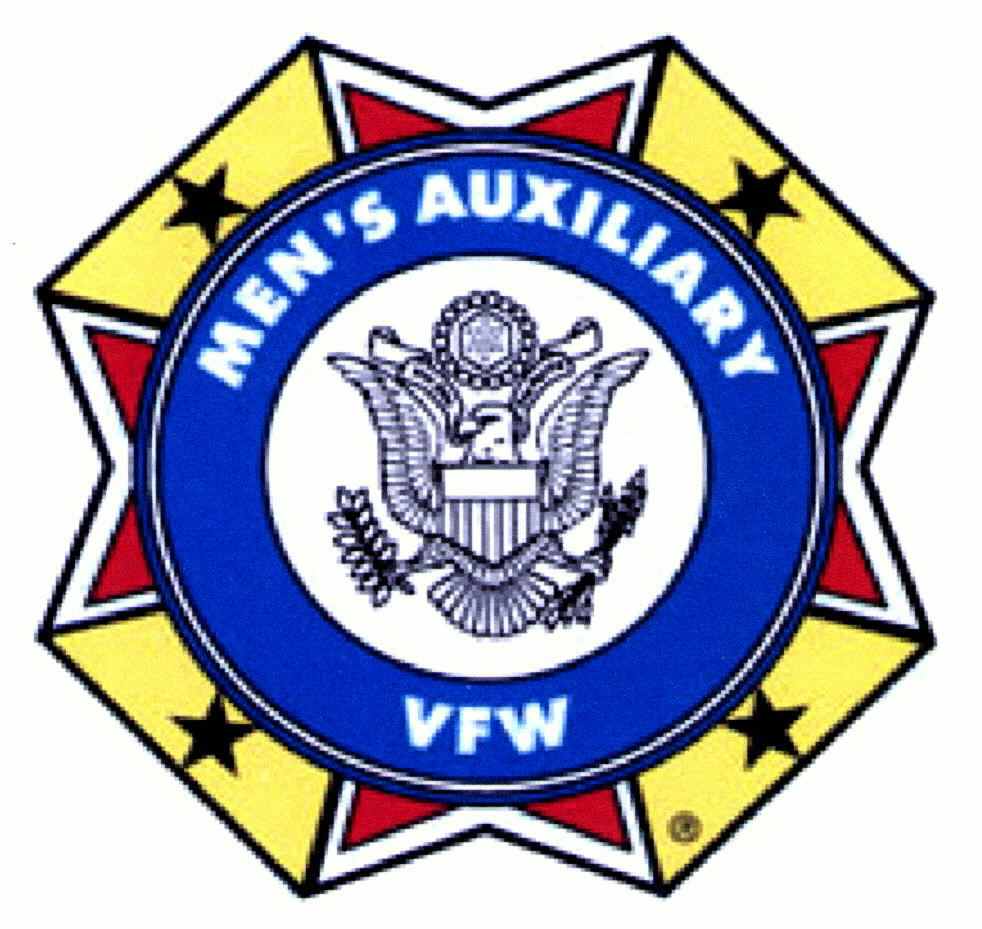 Their insignia is basically the same as the one used by all three organizations today. It is an eight pointed cross formed by four arrowheads meeting at the points. Each point represents one of the Beatitudes taken from Jesus' Sermon on the Mount. The arrowheads indicated that the Knights were willing to fight for the principals of justice and truth, even though their order was organized for peaceful purposes.
Today the objectives of the Veterans of Foreign Wars and its Auxiliaries are similar: To insure the national security through maximum military strength; to spread the rehabilitation of the nation's disabled and needy veterans; to assist the widows and orphans, and the defendants of disabled and needy veterans; and to promote Americanism through patriotism and constructive service to the communities in which we live.
In addition to the Cross of Malta as the center of the emblem, on the Ladies Auxiliary logo, the four corners signify the four branches of the armed forces (Army - crossed rifles, Navy - crossed anchors, Marine Corps - crossed cannons and the Air Force - crossed swords).