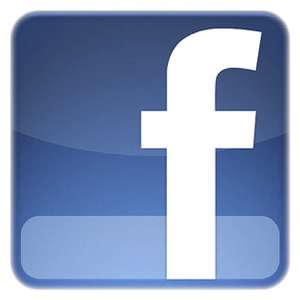 <! ------ Flag alerts from State - showing NC ord for US at half or full staff ------------->

Flag alerts from NC
Community Service
Community Service is a key program in the VFW and Auxiliary. It makes us good citizens in the community, and also makes us visible to our neighbors. And visibility can increase our numbers manyfold.
There are many ways that we work in our local community of Garner. For example, here are just of few of the things we do at Post 10225:
We work closely with our town leaders on events for patriotic holidays.
We collect items for distribution to those in need after natural disasters.
We adopted a few residents at one of our NC Homes for the Developmentally Disabled (Murdoch Center).
We sponsor entries in a number of annual VFW awards programs, such as awards for teachers, students, law enforcement and fire and rescue personnel.
We make our Post Home freely available to other veterans organizations for their meetings.
We conduct visits to area nursing homes and the Durham VA Medical Center.
We donate new flags to many organizations in the community.
We accept worn flags that are no longer suitable for display and insure they are properly disposed of. And we share those flags with local Scout units for ther Flag Retirement Ceremony each year.
We publicize news articles to remind citizens of the true meaning of patriotic holidays, and of area events scheduled to commemorate them.
And there are lots more! Why don't you come, and bring your ideas with you, and maybe we can add to this list.