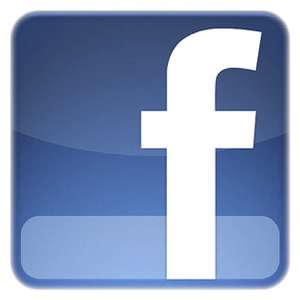 <! ----------------------------- Begin flag widget here ----->















<! ---------------------- end of Flag widget - showing half or full staff ------------------>
2018 Veterans' Day Activities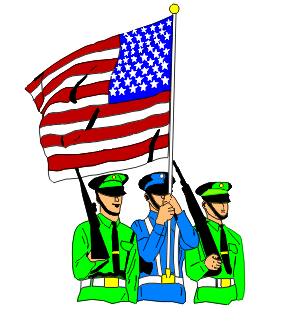 Originally known as Armistice Day, it was first celebrated in 1920, to remind us of the 11th hour of the 11th day in the 11th month, when the armistice which ended World War I ("the war to end all wars") was signed. It was made a legal holiday by Congress in 1938.
Although it moved to a Monday holiday starting in 1971, due to the objections of Veterans Service Organizations it is also celebrated on its original date. This allowed Americans to commemorate the historical significance of the date.
We would like to remind all citizens to take time over the Veterans Day weekend to remember its true meaning by honoring America's Veterans of all wars and conflicts. For too many, it is forgotten -- a day off from school or work, or for taking advantage of Veterans Day Sales are our local shopping centers.
This year take time to remember those who gave us the freedoms that we enjoy today. There is no better opportunity to teach our children the true meaning of the holiday, than by bringing them to one of the local Veterans Day ceremonies in the area where they can witness the patriotic spirit of their ancestors, and honor our American heroes who supplied us the freedom we cherish so deeply.
The Post is participating in several activities to celebrate Veterans Day, and the help of all members is appreciated. Please join us for whatever you can.
Veterans Briefing - Friday, Nov. 9, 9:00 am - Rep David Price (NC-04) presents Veterans Briefing at National Guard Joint Forces Headquarters, Raleigh, NC. ... about benefits and services available to veterans, and there will be a light breakfast of biscuits. Register here.


Lawndale Manor Nursing Home - Friday, Nov 9 at 2:30 PM - ceremony honoring the residents and their family members who served. Patriotic songs and comments.


Raleigh Veteran's Day Parade - Saturday, Nov. 10 at Capitol Square - meet at the Post by 8:00 AM, or downtown at 8:00 AM to assemble our float. Parade starts at 9:30.


Town of Garner celebration of Veterans Day - Sunday, Nov 11 at Aversboro Road Baptist Church - patriotic program honoring the residents who served and their family members. Begins with a mini-patriotic concert, followed at 3:00 p.m. by a program featuring guest speakers.


Buddy Poppy Drive - throughout the weekend, members needed to work at the parade on Friday, and at local businesses throughout the weekend. Sign up at the Post for a 4 hour shift.


Annual Voice of Democracy and Patriot's Pen contest entry by Oct 31 - join us at the Post as we judge the entries we get (watch for date and time)


Annual Post Veterans Day Essay Contest Saturday, Nov 17, starting at 1:00 pm - join us at the Post while we judge essays written by students from East Garner Middle School - judges need to help determine the winners.
Here are a few other Veterans Day activities in the area that you might like to know about:
Veterans Day Discounts: Many area and nationwide business offer discounts to Veterans and active duty military personnel on Veterans Day, and even throughout the year. See the current list from military.com or at militarybenefits.